{product.name}
Purina® High Octane® Champion Drive™ Topdress
High Octane® Champion Drive™ Topdress is designed to be fed from start to finish of the show animal project as a supplemental protein source. Cutting-edge nutrition for the ultimate show look. Highly palatable and power-packed with ingredients to unleash the full potential of your show pigs, show lambs, show cattle, show goats and poultry! Click here for guaranteed analysis and more information.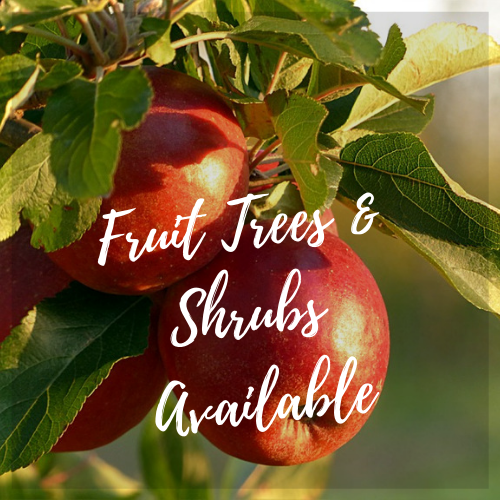 R & J Feed Supply is getting ready for Spring with our Spring Tree & Shrubs being available!Fruiting Trees Available:Apple TreesPear TreesPeach TreesPlum TreesFig TreesSmall...
Offered By: R & J Feed Supply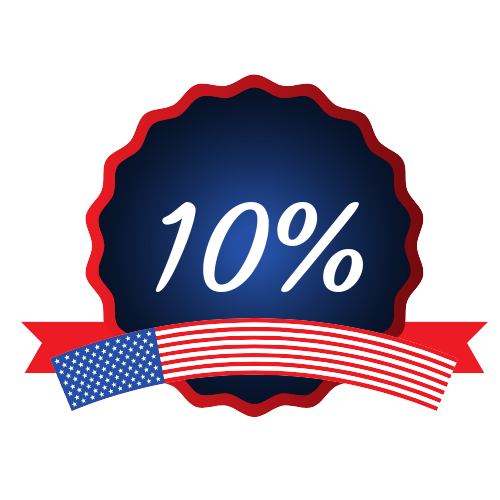 We offer a 10% discount on Farm & Home Goods (excluding feed) every day of the year for Veterans. We thank you for your service!
Offered By: R & J Feed Supply