{product.name}
Purina® High Octane® Power Fuel® Topdress
High Octane® Power Fuel® Topdress promotes cover and finish. A high-energy, high fat extruded nugget supplement for all classes of animals being fed and fitted for show. With essential fatty acids for the overall health and look of your show animal. Contains Tasco, a natural marine source feed ingredient that helps maintain health, productivity and stress resistance, and helps keep animals on feed during times of stress. Topdress daily on feed for your show pigs, show lambs, show cattle, show goats and poultry. Click here for guaranteed analysis and more information.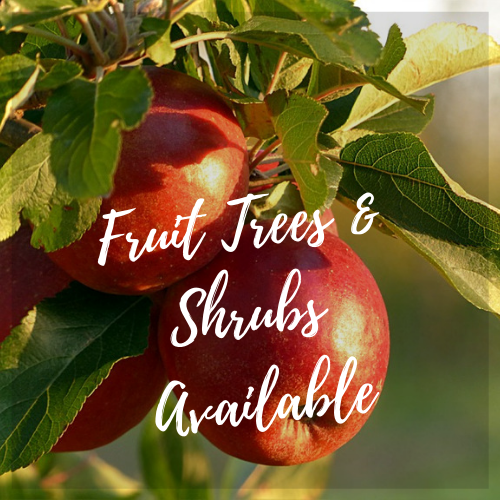 R & J Feed Supply is getting ready for Spring with our Spring Tree & Shrubs being available!Fruiting Trees Available:Apple TreesPear TreesPeach TreesPlum TreesFig TreesSmall...
Offered By: R & J Feed Supply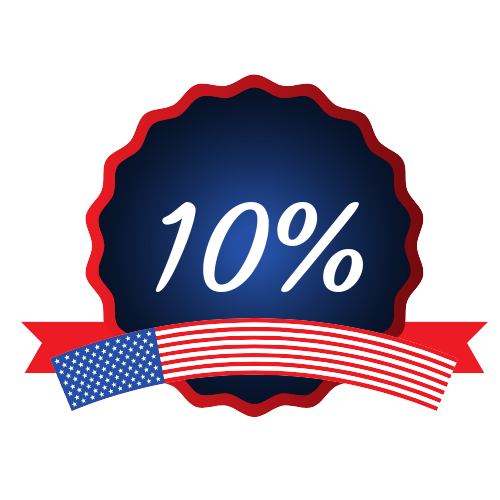 We offer a 10% discount on Farm & Home Goods (excluding feed) every day of the year for Veterans. We thank you for your service!
Offered By: R & J Feed Supply