{product.name}
Buckbuster's Fall Seed Mix 
This blend includes eight species of winter forage crops:
Three Species of Cereal Grains
Oats, Wheat and Elbon Rye (There is no Ryegrass in our blends.) One Species of Winter Peas
A fast growing, early producing variety for fall, winter and spring production. Three Species of Brassica (Rape)
High quality forage varieties with different maturing dates for a longer growing period. (We do not use Dwarf Essex Rape in our mixes.) Dixie Crimson Clover
A quick growing variety that produces from late fall through spring and is a good reseeding variety. This is the best producing clover for the winter months.
Planting Recommendations for Buck Busters® Fall Seed Mixes
Optimum planting time in most locations in the southeast is Sept. 1 - Nov. 1 but can be planted earlier or later in more northern and southern locations. Plant 60 days before first average frost date in fall.
Planting rate is 50 lbs. per acre.


Soil tests are recommended. A pH of 6.0 - 7.0 is desirable.


Soil should be well tilled and seeds should be lightly covered 1/4 - 1/2 inch deep.


No till instructions: fair to good results can be obtained with no till. Burn down with Glyphosate or any other burn-down herbicide (desirable but not critical), bush hog as low to the ground as possible, seed through the sod or use grain drill, fertilize as recommended.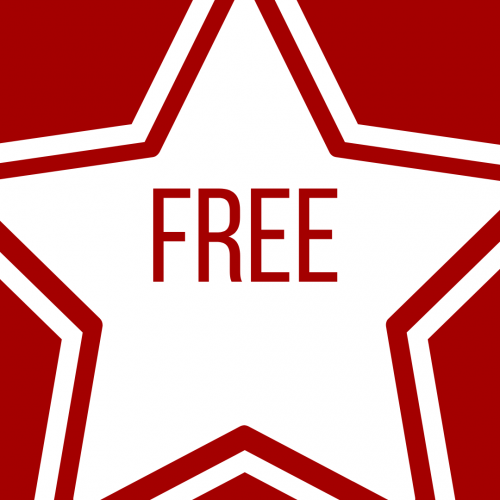 Nutrena Safechoice Senior/Original/Special Care/Perform/Maintenance: Buy 4 Get 1 Free! Not valid with any other discounts or sales.
Valid: 04/15/2019 - 04/27/2019
Offered By: R & J Feed Supply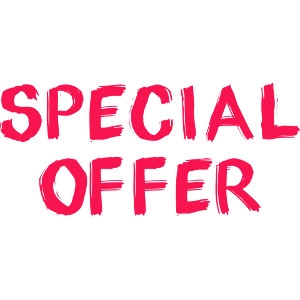 River Run 21/10 and 24/20 $1.00 Off! Not valid with any other discounts or sales.
Valid: 04/22/2019 - 04/28/2019
Offered By: R & J Feed Supply