About, Jackson TN, Memphis TN, Lexington TN, Humboldt TN, Milan TN, Savannah TN, Dyersburg TN, Nashville TN
R & J Feed Supply was founded in 1981 by Jimmy Stanford and Robert Ivey who sought to build a store that would help people in the community find everything they needed for their animals in one convenient location. Among our wide variety of products we carry pet food, livestock feed, equine feed, tack, wild bird seed and small animal supplies. We also carry clothes and accessories, toys from John Deer and Breyer and much, much more. You can stop by the store any time and always find a great deal. We regularly hold weekly sales and we have a horse food loyalty program to help you save even more.
We have a strong hand in our community including support for 4-H Clubs, FFA and local saddle clubs. We are also a strong supporter of Relay for Life and often hold drives and raffles to help the cause.
Among our services we offer Thermax carpet cleaner rentals, pet tag engraving, feed delivery, and we are the place to get your hunting license. The local UPS shipping location is also in our store and we are able to help you ship any package.
Below is a gallery of images. To view a larger version of an image, press enter on a selected image. Press the left or right arrow keys to move between images. Press escape to exit the larger version view.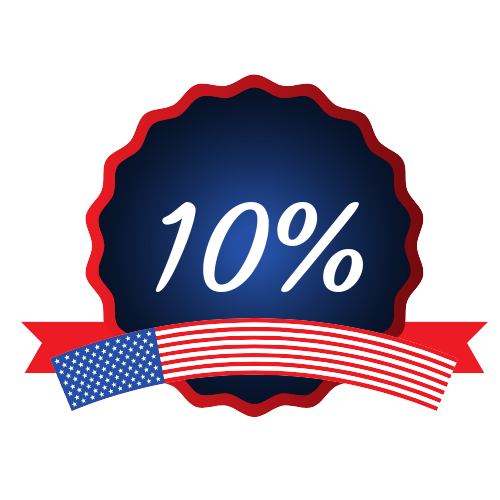 We offer a 10% discount on Farm & Home Goods (excluding feed) every day of the year for Veterans. We thank you for your service!
Offered By: R & J Feed Supply