News
We will be open until 12 pm on Christmas Eve and closed on Christmas Day


Published on the 10th at 12am
We will be closed on November 28th for Thanksgiving!


Published on the 21st at 12am

Stop by the store! We have fresh pecans, peanuts (roasted, cajun, and raw), fresh locally grown molasses, and Christmas Candy!


Published on the 1st at 12am

Ask about coupons on Purina chicken feed and Purina Equine Senior Feed! Save yourself some money this holiday season


Published on the 1st at 12am

We have protein and mineral blocks for all species of livestock, stop in and we can help you find the right one!


Published on the 1st at 12am
We offer seeds by the pound (and can create mixes for you!). We have a large variety, including wheat, black forage oats, ten varieties of clover, and more!


Published on the 8th at 12am

We have seeds for winter peas, forage turnips, radishes, and others perfect for fall planting!


Published on the 8th at 12am
Our Check R Board days on September 28th from 9-2


Published on the 26th at 12am

We have seeds for turnips, mustard, collard greens, spinach, and more!


Published on the 17th at 12am
Our Check R Board days on September 28th from 9-1. Stay tuned for more events and deals for that day!


Published on the 30th at 12am

We will be closed for Labor Day!


Published on the 26th at 12am

This Thursday (8/15) we have Valu Pak dog food coming in! Stop in before it's gone!


Published on the 12th at 12am

Learn More About Chronic Wasting Disease


Published on the 1st at 12am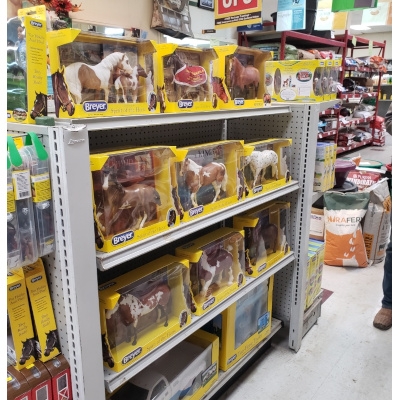 Come and check out our new Breyer horse display! These would make great gifts. Now until 12/31! Not valid with any other discounts or sales.
Offered By: R & J Feed Supply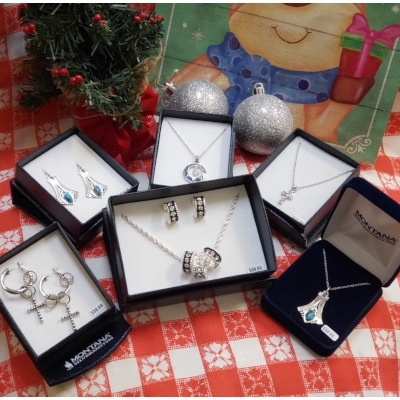 Just in time for the Holidays! We now carry Montana Silversmith Jewelry, be sure to stop in and see our collection, you're sure to find the perfect gift! Now Until 12/31!
Offered By: R & J Feed Supply