Plain and simple, Chaffhaye is premium bagged alfalfa sold in 50-pound bags that captures the key characteristics of fresh pasture, while also offering a guaranteed level of nutrition. It is ideal for ensuring maximum health and well-being of all classes of horse, deer, goat, llama, camelid, and other exotic animals.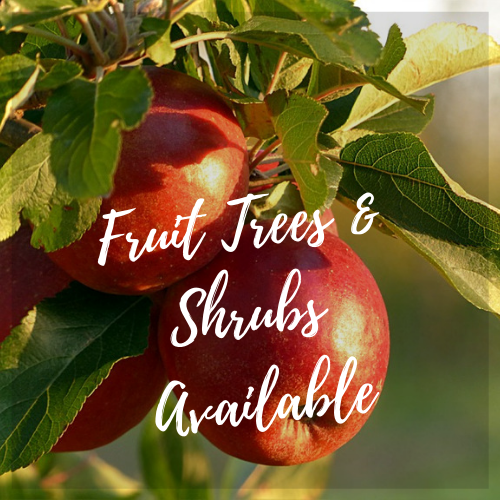 R & J Feed Supply is getting ready for Spring with our Spring Tree & Shrubs being available!Fruiting Trees Available:Apple TreesPear TreesPeach TreesPlum TreesFig TreesSmall...
Offered By: R & J Feed Supply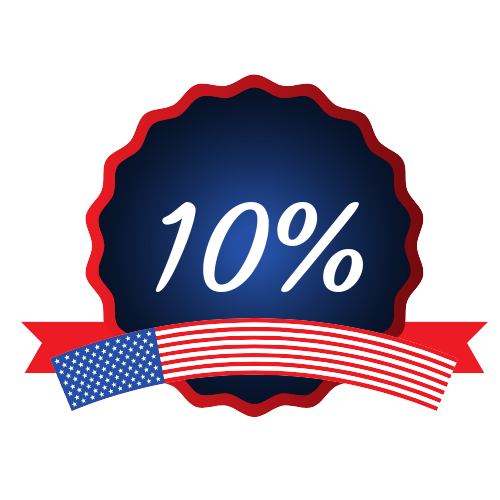 We offer a 10% discount on Farm & Home Goods (excluding feed) every day of the year for Veterans. We thank you for your service!
Offered By: R & J Feed Supply