{category.name}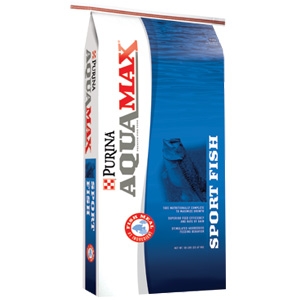 Manufacturer: Purina Wildlife
SKU: 1468
Model Number: 5D06
Feed-Trained Largemouth Bass, Trout, Hybrid Striped Bass, Yellow Perch, and Red Drum are major carnivorous species that are fed manufactured diets. These fish require high protein, nutrient dense diets that promote growth and maintain good health.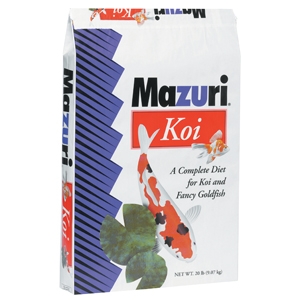 A floating diet designed for koi in ponds. Mazuri Koi Pond Nuggets are formulated to provide complete nutrition in one product. Ingredients have been added to provide pigmentation that will be satisfactory under most circumstances for koi raised in ponds.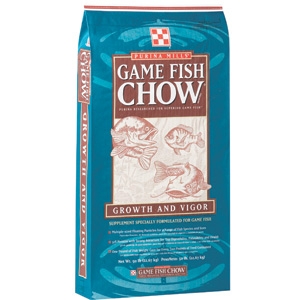 Manufacturer: Purina
SKU: game-fish-chow
Model Number: 1363
Multi-particle size floating ration for all kinds of fish. High protein with attractant.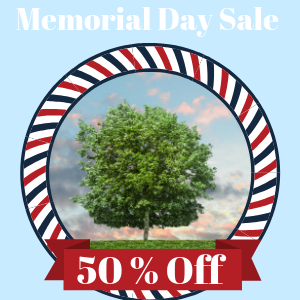 Memorial Day Sale, May 25-27: Get All Trees and Shrubs 50% Off! Not valid with any other discounts or sales.
Offered By: R & J Feed Supply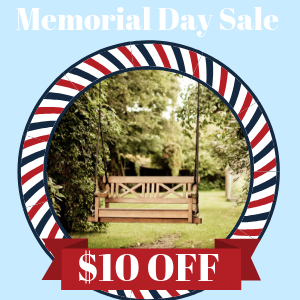 Memorial Day Sale May 25-27, 2019: Take $10.00 Off All Swings and Swing Frames! Not valid with any other discounts or sales.
Offered By: R & J Feed Supply