{product.name}
Seresto® Dog Collar
Manufacturer: Bayer Animal Health
Model Number: Large
An effective, reliable alternative to monthly flea and tick topicals. Slow, continuous release of 2 proven active ingredients kills and repels adult fleas, flea larvae, and ticks on dogs for up to 8 months. Odorless, waterproof Flea & Tick Collars provide uninterrupted protection. Each Seresto collar includes 3 clip-on reflectors to enhance your dog's visibility.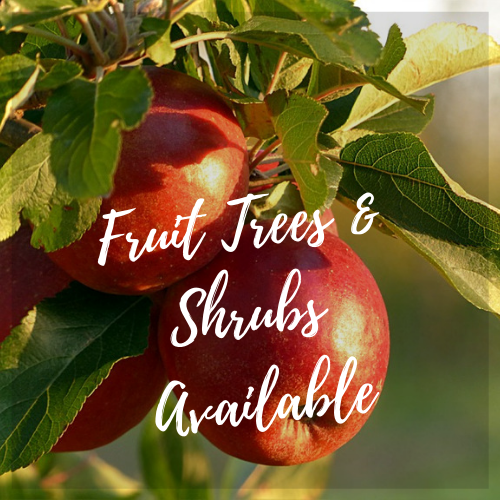 R & J Feed Supply is getting ready for Spring with our Spring Tree & Shrubs being available!Fruiting Trees Available:Apple TreesPear TreesPeach TreesPlum TreesFig TreesSmall...
Offered By: R & J Feed Supply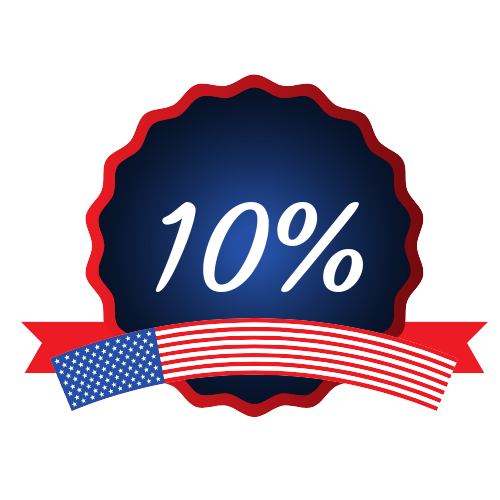 We offer a 10% discount on Farm & Home Goods (excluding feed) every day of the year for Veterans. We thank you for your service!
Offered By: R & J Feed Supply