{product.name}
Natural (NG) Infrared Space Heater
Manufacturer: World Marketing
Model Number: KWN213
This Kozy World 2 plaque, natural (NG) 12,000 BTU, thermostatic controlled unit will heat up to 500 sq. ft. and can be used in a bedroom. Our new design features high quality ceramic plaques that radiate soothing, direct, immediate heat. The sleek design and neutral color fit into any décor.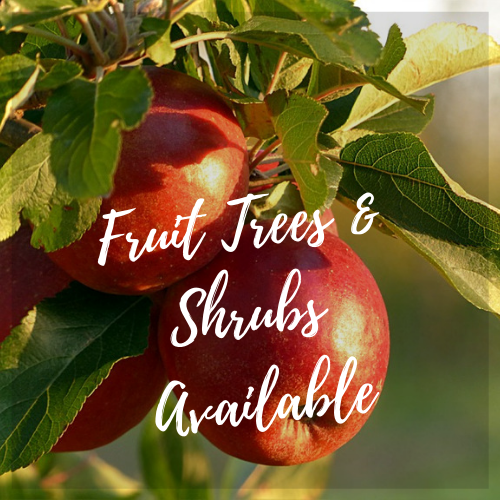 R & J Feed Supply is getting ready for Spring with our Spring Tree & Shrubs being available!Fruiting Trees Available:Apple TreesPear TreesPeach TreesPlum TreesFig TreesSmall...
Offered By: R & J Feed Supply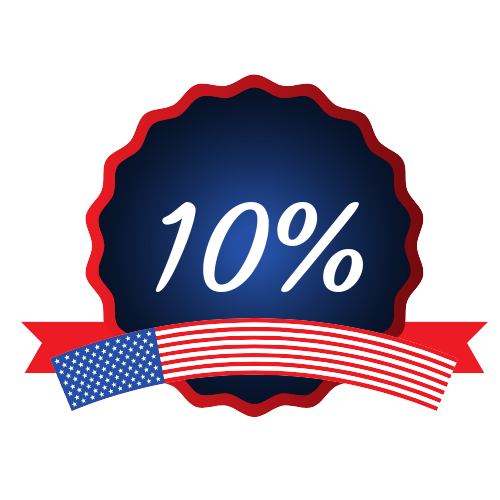 We offer a 10% discount on Farm & Home Goods (excluding feed) every day of the year for Veterans. We thank you for your service!
Offered By: R & J Feed Supply