{product.name}
Garden Plants
Skip the time it takes to grow your vegetables with our pre-grown garden plants!
Available Plants:
Cabbage
Broccoli
Lettuce
Cauliflower
Red Cabbage
Strawberry Plants
Asparagus
Onions
Potatoes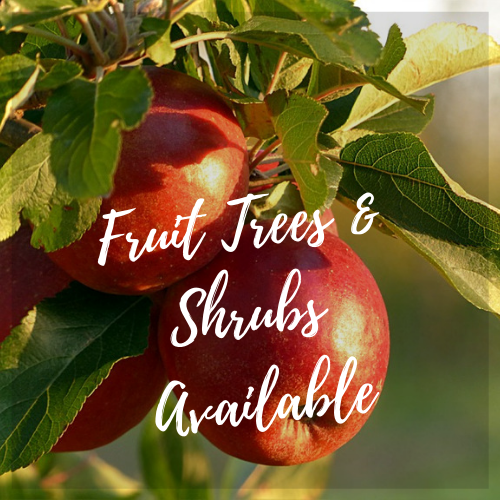 R & J Feed Supply is getting ready for Spring with our Spring Tree & Shrubs being available!Fruiting Trees Available:Apple TreesPear TreesPeach TreesPlum TreesFig TreesSmall...
Offered By: R & J Feed Supply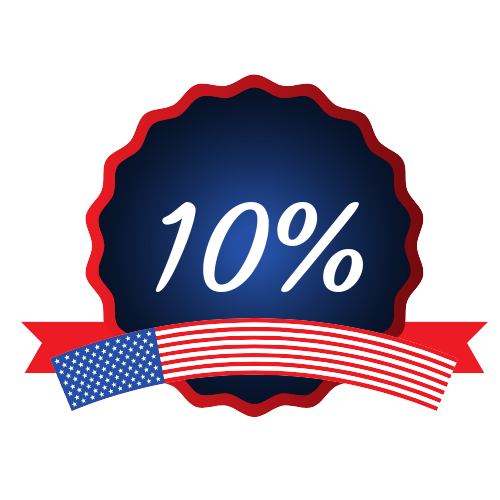 We offer a 10% discount on Farm & Home Goods (excluding feed) every day of the year for Veterans. We thank you for your service!
Offered By: R & J Feed Supply