{product.name}
Honor® Show Chow® Broiler Complete
Honor® Show Chow® Broiler Complete is a nutritionally complete, balanced ration for growing broilers from hatch to market.
This 26% protein feed is designed to get birds off to a good start and grow them into show condition within a very short period of time. Contains all the essential nutrients required throughout the growing and finishing phases – allows show birds to develop to their full potential.
Click here for guaranteed analysis and more information.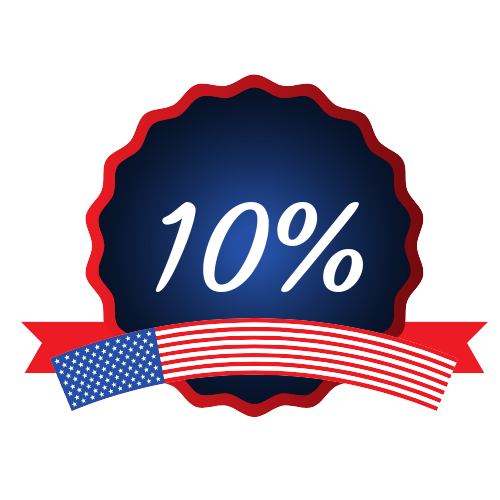 We offer a 10% discount on Farm & Home Goods (excluding feed) every day of the year for Veterans. We thank you for your service!
Offered By: R & J Feed Supply