{product.name}
Miller Manufacturing Still Air Incubator
Manufacturer: Miller Manufacturing Company
Model Number: 9200
Made of durable styrofoam to help retain warmth and keep a constant temperature. Incubators feature two 4 inch x 8 inch viewing windows - ideal for educational purposes with solid state thermostat control, thermometer and moisture rings. Wire grill safely supports eggs during hatch period.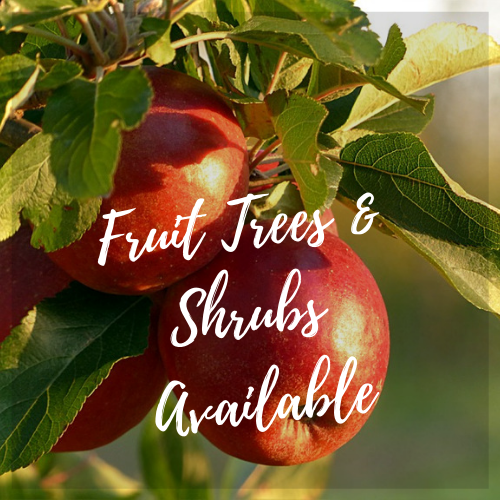 R & J Feed Supply is getting ready for Spring with our Spring Tree & Shrubs being available!Fruiting Trees Available:Apple TreesPear TreesPeach TreesPlum TreesFig TreesSmall...
Offered By: R & J Feed Supply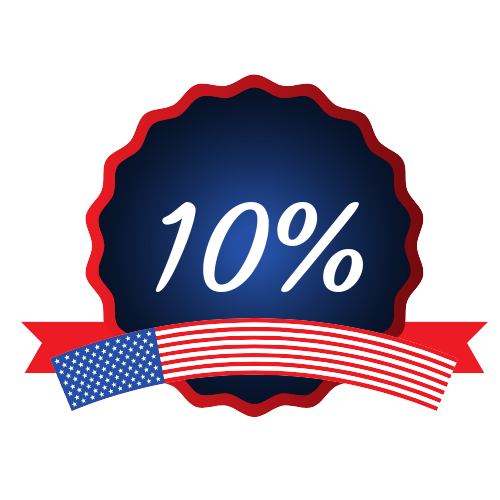 We offer a 10% discount on Farm & Home Goods (excluding feed) every day of the year for Veterans. We thank you for your service!
Offered By: R & J Feed Supply