{product.name}
L100 21FT SINGLE LADDER
Manufacturer: Millennium Tree Stands
Model Number: L100
SPECS
Material STEEL
Capacity 300 lbs.
Weight 80 lbs.
Platform W 20" D 16"
Seat Size W 20" D 17"
Seat Height 17"
Model #: L-100-SL
Description
The L100 gives hunters all the features that make a tree stand safe, comfortable and highly effective — like all Millennium ladder stands, this is a complete package for hunting hard under any conditions. The L100 has a Single-rail rigid ladder, adjustable padded shooting rail, a folding footrest and, of course, Millennium's ComfortTech seats. The stand height is adjustable from 8 feet to 21 feet high. The stand folds up for easy transport, and the line-up ladder components make putting up the stand simple and quick. The strong steel-welded construction, durable powder-coat finish and stabilizing strap keep this stand secure and in place every hunt, every season, season after season.
FEATURES
Safe Link included
Steel TOUGH Construction
Includes adjustable tree brace
Folding footrest
Durable powder coat finish
Comfortable, quiet, easy setup
Stabilizing strap secures stand to tree
Exclusive, patented comfort MAX contoured, tight sling seat
Ladder sleeves cut at an angle, easy lineup
Adjustable padded shooting rail & arm rests
Full body harness (meets or exceeds industry standards recognized by TMA)
Product meets or exceeds industry standards recognized by TMA
SPECS
Material STEEL
Capacity 300 lbs.
Weight 80 lbs.
Platform W 20" D 16"
Seat Size W 20" D 17"
Seat Height 17"
Model #: L-100-SL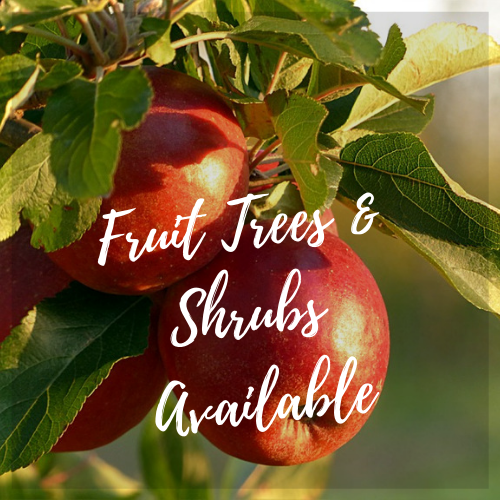 R & J Feed Supply is getting ready for Spring with our Spring Tree & Shrubs being available!Fruiting Trees Available:Apple TreesPear TreesPeach TreesPlum TreesFig TreesSmall...
Offered By: R & J Feed Supply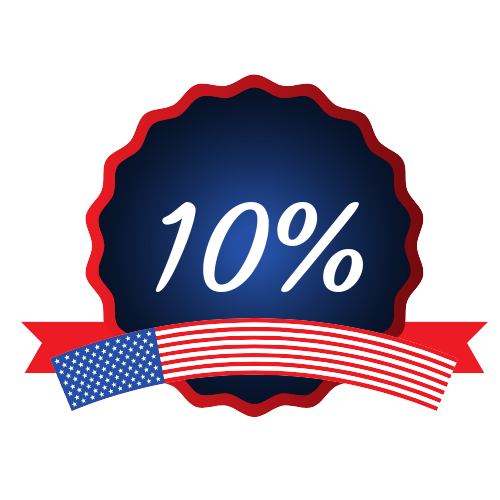 We offer a 10% discount on Farm & Home Goods (excluding feed) every day of the year for Veterans. We thank you for your service!
Offered By: R & J Feed Supply