{product.name}
G.Q.F Universal Box Brooder
GQF Box Brooders are designed to eliminate stress in young birds by providing plenty of heat, fresh air, light, feed and water space, and sanitary conditions for a confined area. Three clear plastic panels allow full and easy viewing of the brooder's interior. Each brooder comes with three 28.5' troughs which maybe used for either feed or water. Ample feed and water space is necessary to allow weaker chicks access in the presence of more dominant chicks. Any trough may be equipped with optional automatic watering to provide the large quantity of water necessary. Failure to provide proper feed and water space can result in slower weight gain and perhaps higher chick mortality.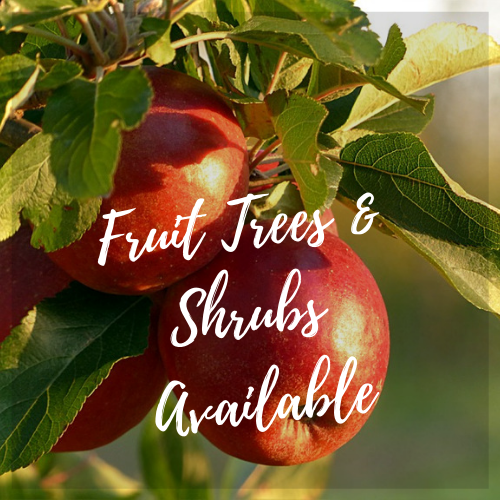 R & J Feed Supply is getting ready for Spring with our Spring Tree & Shrubs being available!Fruiting Trees Available:Apple TreesPear TreesPeach TreesPlum TreesFig TreesSmall...
Offered By: R & J Feed Supply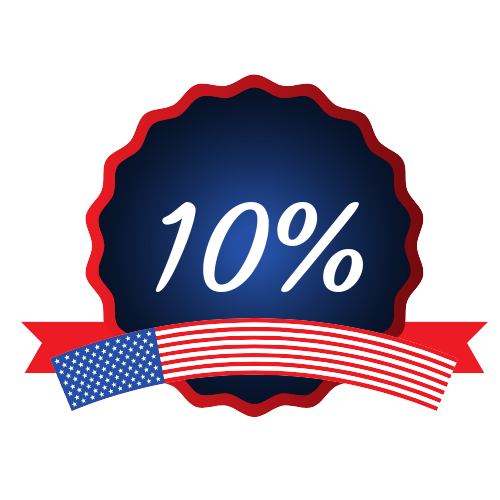 We offer a 10% discount on Farm & Home Goods (excluding feed) every day of the year for Veterans. We thank you for your service!
Offered By: R & J Feed Supply