{product.name}
Sav-A-Chick Electrolyte and Vitamin Supplement
Designed for keepers of small flocks, each packet of Sav-A-Chick® Electrolyte and Vitamin Supplement mixes into 1 gallon of drinking water. The single-use packets are pre-measured to ensure accurate feeding, as well as product freshness.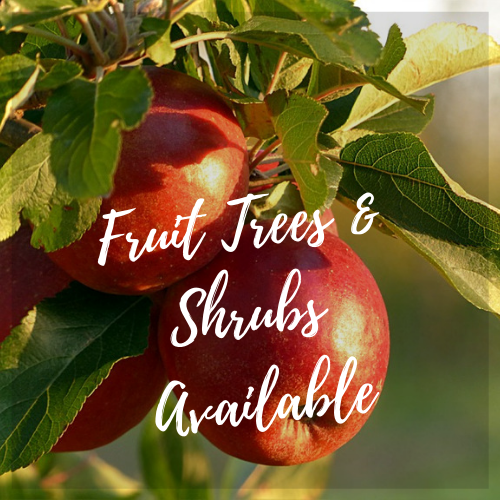 R & J Feed Supply is getting ready for Spring with our Spring Tree & Shrubs being available!Fruiting Trees Available:Apple TreesPear TreesPeach TreesPlum TreesFig TreesSmall...
Offered By: R & J Feed Supply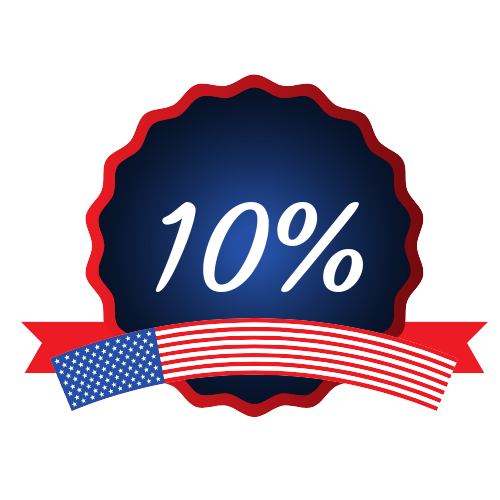 We offer a 10% discount on Farm & Home Goods (excluding feed) every day of the year for Veterans. We thank you for your service!
Offered By: R & J Feed Supply