{product.name}
GQF Genesis Hova-Bator Incubator
It is pre-set for bird eggs. Simply plug it in, then add water for humidity and eggs. While the thermostat set temperature can easily be fine tuned, most users won't find it necessary. The LCD will display set temp, actual temp and humidity percentage in both Fahrenheit and Celsius. The pre-set microprocessor based thermostat digitally regulates itself. The digital technology in this thermostat means the command setting is never affected by changes in humidity, temperature or dust.
Built in sensors prevent the "burn up" of eggs. Like all incubators, the GENESIS requires a stable room temperature and should not be used in areas like sheds or barns. Excellent for classrooms, novices, and experts. Thermostat can be set to any temperature required for bird eggs and can also be set for reptile eggs down to 80F provided that the room temperature is low enough to allow it. Includes picture window & plastic bottom liner.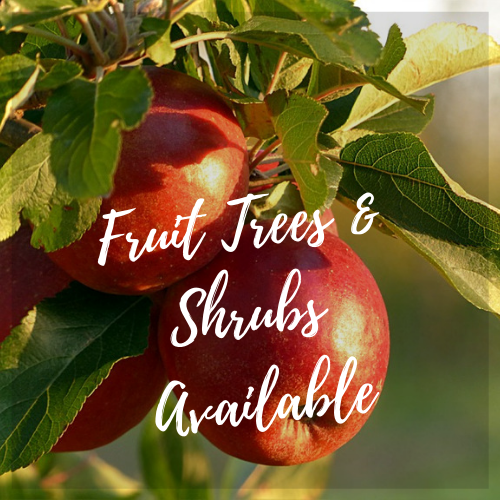 R & J Feed Supply is getting ready for Spring with our Spring Tree & Shrubs being available!Fruiting Trees Available:Apple TreesPear TreesPeach TreesPlum TreesFig TreesSmall...
Offered By: R & J Feed Supply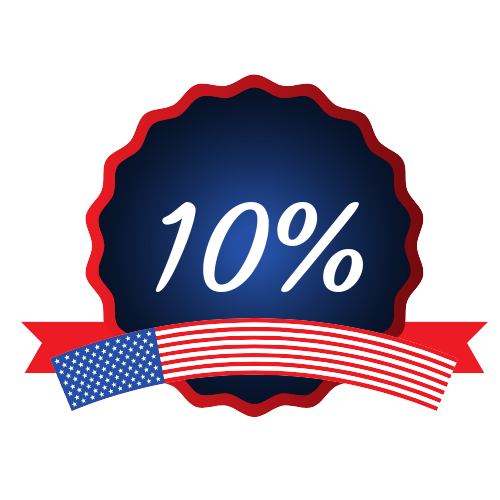 We offer a 10% discount on Farm & Home Goods (excluding feed) every day of the year for Veterans. We thank you for your service!
Offered By: R & J Feed Supply