{product.name}
Agrium® Super Rainbow 13-13-13 Plant Food
Granular. The four major fertilizer nutrients are produced from naturally occurring substances either in the earth's atmosphere (nitrogen), at or near the earth's surface (phosphate, sulphate) or below the earth's surface (potash). Agrium® is one of the world's largest fertilizer distributors, marketing approximately 10.4 million tons of nitrogen, potash, phosphates and secondary nutrients annually.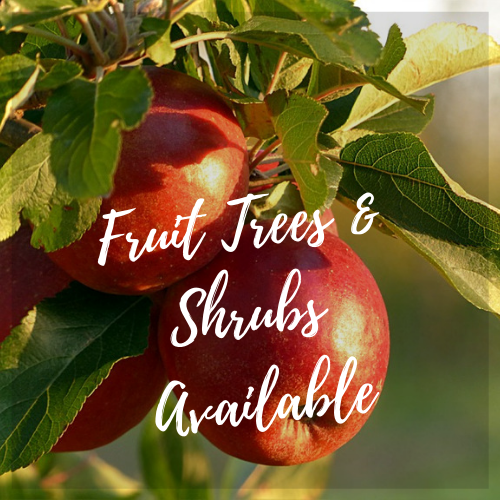 R & J Feed Supply is getting ready for Spring with our Spring Tree & Shrubs being available!Fruiting Trees Available:Apple TreesPear TreesPeach TreesPlum TreesFig TreesSmall...
Offered By: R & J Feed Supply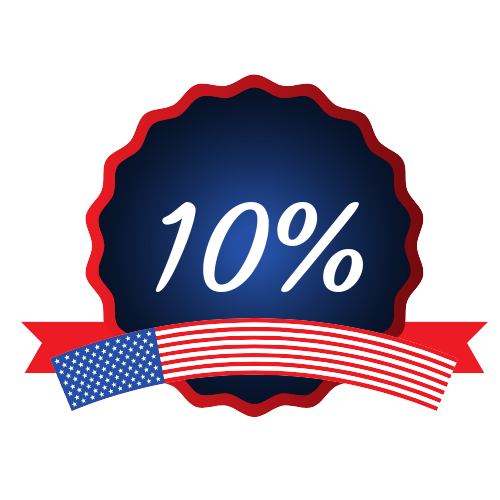 We offer a 10% discount on Farm & Home Goods (excluding feed) every day of the year for Veterans. We thank you for your service!
Offered By: R & J Feed Supply